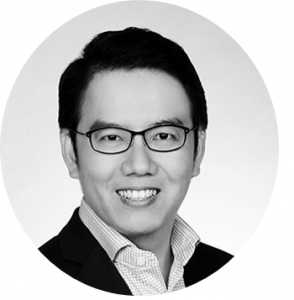 Christopher Chen
Managing Director at Nielsen Ventures Singapore
Christopher Chen is the Managing Director at Nielsen Ventures, Singapore and advises Nielsen Innovate Fund's portfolio companies on expansion plans (commercial and fund raising) in South East Asia.
Christopher helmed leadership positions at IBM and British Telcomms, owning regional business performances in Asia Pacific, Middle East and South Africa.
In the public sector, Christopher headed startup programs at the Infocomm Development Authority (IDA) of Singapore, where he led investments into technology startups from U.S and Europe to pioneer their expansion into Asia. He was the first Singaporean Country Director for the Singapore Trade Development Board in South Korea, and concurrently held the diplomatic title as 1st Secretary (Commercial) at the Singapore Embassy in Korea.
Christopher started his career as a research and development engineer at Hewlett Packard in U.S and military systems procurement engineer at the Defence Science Technology Agency in Singapore.
He holds a Bachelor's Degree (Honours) in Mechanical Engineering from the National University of Singapore and pursued further studies in technology innovation at the Massachusetts Institute of Technology.