About Us
We fund great ideas by great people
Nielsen Innovate (NIF) is an early stage incubator and investment fund that specializes in retail, research, marketing and media technologies.
Our goal is to help early stage startups become successful global companies. Our team provides mentoring, strategic guidance, operational support and introductions to potential follow on investments. Unlike traditional investment funds, Nielsen Innovate offers the strong connection and access to Nielsen and its globally located Fortune 1000 clients.
NIF was launched in 2013 by Nielsen, a global performance management company that provides a comprehensive understanding of what consumers watch and buy, and Partam Hi-Tech, one of Israel's top early stage venture capital funds. In 2014 additional investors such as R&R ventures, Fred H. Langhammer and Itzhak Fisher have joined as shareholders.
We are looking for entrepreneurs who possess disruptive and opportunistic digital technology know-how – and seek to convert those from ideas to projects to global businesses. If you have an idea for the next big thing in mobile, internet or new media; an innovative technological approach; and a well thought-through vision – please send us an application.
Our Edge
We believe in strong, sustainable partnerships and so we are here to help in any need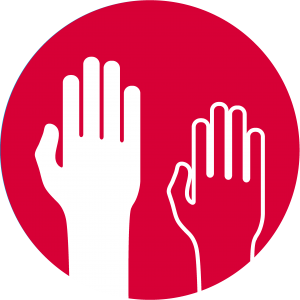 Hands On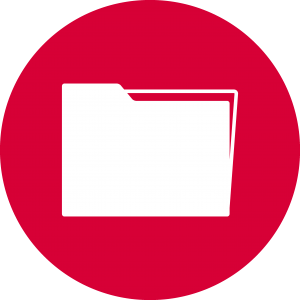 Business Development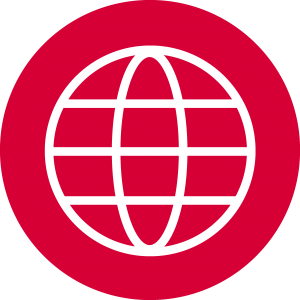 Emerging Markets and Global Reach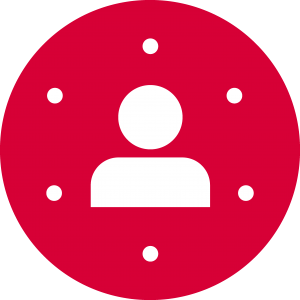 Expertise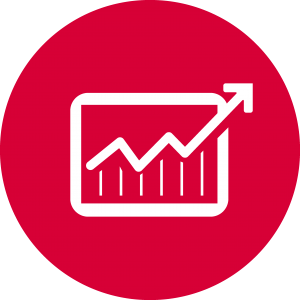 Follow-on Investments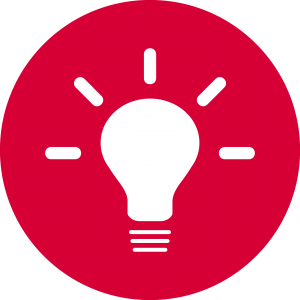 Knowledge Base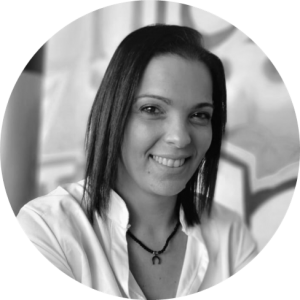 Keren Rosenberg
Bookkeeper & Payroll Accountant
The Incubator
Our office is located in the center of the country in Caesarea Industrial and Business Park, just a few minutes walk from the train station:
15 Halamish Street,
Caesarea, Israel
Our offices have over 760 square meters and has been designed by the international architect Oded Stern-Meiraz, to create a great work environment.
The design concept is meant to inspire startups and is derived from the Chinese philosophical idea by Laozi that "A journey of a thousand miles begins with a single step". The journey which startups begin hand-in-hand with Nielsen Innovate is expressed by the arrangement of the space – exiting one side of the familiar hectic city moving towards the other end of the unknown horizon. The elements scattered along the way signify the journey: street lights, a paved road and a caravan parked on a lawn.
Full photography album can be found here.