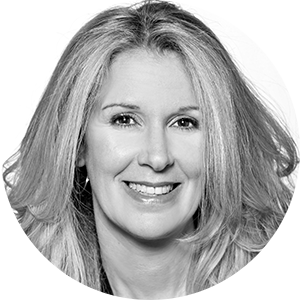 Hani Yakobi
Senior Accountant
Hani is the Senior accountant and payroll manager of Nielsen Innovate and its portfolio companies.
Hani has over 20 years of experience in finance.
Prior to Nielsen Innovate, Hani held a similar position at Ultrashape Ltd, a medical device company.
Before that she served as a payroll manager and bookkeeper at several other hi-tech companies and gained comprehensive knowledge in OCS (Ministry of Economy) accounting requirements.
Hani is a senior payroll, certified by the Israeli CPA, and has senior accounting certification from the college of management in Haifa.