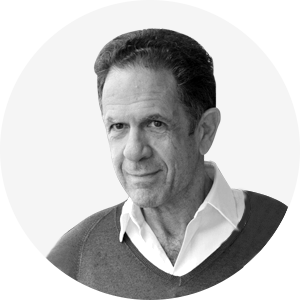 Igal Ahouvi
Partam Hitech Owner
Igal is a successful entrepreneur who resides in Tel Aviv, Israel. His companies operate from two main headquarters in London and Tel Aviv with satellite offices in Germany and Vietnam.
Businesses under his ownership include property and financial holdings in the United Kingdom, Switzerland, Germany, USA, Ireland, Russia, Vietnam and Israel.
Most of his businesses are privately owned although since 2007 he has the majority shareholding in Ravad Limited a medium sized property company which is listed and traded on the Tel Aviv Stock Exchange.
Igal started investing in High Tech in 2005 in a number of Technology companies involved in Internet, pharmaceutical products and other technological developments and is considered one of the most prominent Angels in the High Tech Industry in Israel.
Igal is the largest collector of contemporary art in Israel , owning approximately 1,600 works, many of which were created by the world's most famous artists. He is a director/trustee of several museums including the Tel Aviv Museum and is the main sponsor of the "Fresh Paint Art Fair," the most prominent art fair in Israel.
Igal is involved in extensive charity work, the most significant of which is his leadership of the "Yedidey Ezra Lemarpe" Association which supports children suffering from cancer and their families as well as running a free ambulance service throughout Israel. The association is currently establishing a major rehabilitation centre in the south of Israel which will provide all of its services free of charge.
Igal holds a Bachelor of Arts degree in Economics and Accounting (Magna cum Laude) from Tel Aviv University and is Qualified as a Certified Public Accountant.