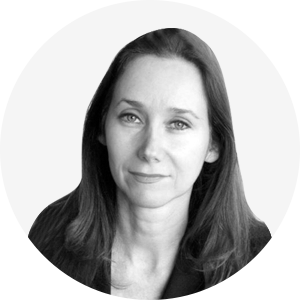 Dr. Gali Einav
Digital Media Professor at IDC and Strategy Consultant at TMT
Dr. Gali Einav is Managing Partner at TMT Strategic Advisors, a strategic advisory firm specializing in the technology, media and telecom sectors.
Clients include wireless carriers, broadcasters and television networks, cable and satellite operators, research companies and technology vendors.
Previously, she worked in the Business Planning and Development team at Canoe Ventures, a consortium of US cable operators charged with developing interactive advertising formats for live television. Prior to that, Dr. Einav led the Digital Insights and Innovations Research group at NBC Universal, overseeing strategic, business and consumer research across digital platforms.
She has published and edited a variety of publications, including "Transitioned Media – A Turning Point Into the Digital Realm" and "Consumer Behavior in the Digital TV Environment and Beyond" and serves as a mentor to several Israeli Accelerator programs and non-profit organizations.
In 2013, Dr. Einav is lead organizer for two major industry conferences in Israel, the Ad & Social Tech Summit and the Transitioned Media Conference, held jointly with Columbia University.
Dr. Einav holds a PhD in Interactive Television from Columbia University and is an Adjunct Professor at IDC Herzliya.