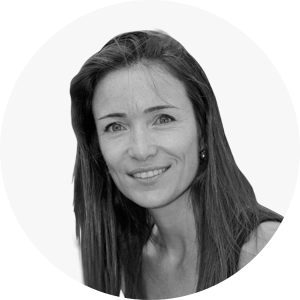 Liat Aaronson
IDC's Zell Entrepreneurship Program Executive Director
Liat is a Partner at Marker LLC, a venture capital and growth equity firm based in New York City and Herzliya, Israel. Liat primarily works out of Marker's Herzliya, Israel office.
Prior to joining Marker, Liat was the Executive Director of the Zell Entrepreneurship Program at The Interdisciplinary Center (IDC) in Herzliya, where she helped grow, nurture and develop the program, its participants and the many companies that came out of the program.
Before joining IDC in 2005, she practiced law at Naschitz, Brandes & Co., a leading Israeli law firm, where she focused on corporate law and M&A and represented venture capital firms, investors, technology companies and start-ups.
Liat holds a B.A. (cum laude) from the University of California at Berkeley, an LL.B. and MBA from Tel Aviv University, and an LL.M. in European law from the University of Leiden in the Netherlands (cum laude). Liat became a member of the Israel Bar Association in 1999.